Sempra Ltd. was founded in 2006 with the aim to provide port and liner agency service. Today we offer to our customers a full range of shipping services, including freight forwarding, chartering, haulage, and ship agency services in all ports of Latvia. Our concept is to work personally with each customer to ensure the highest quality of  services at the most competitive price.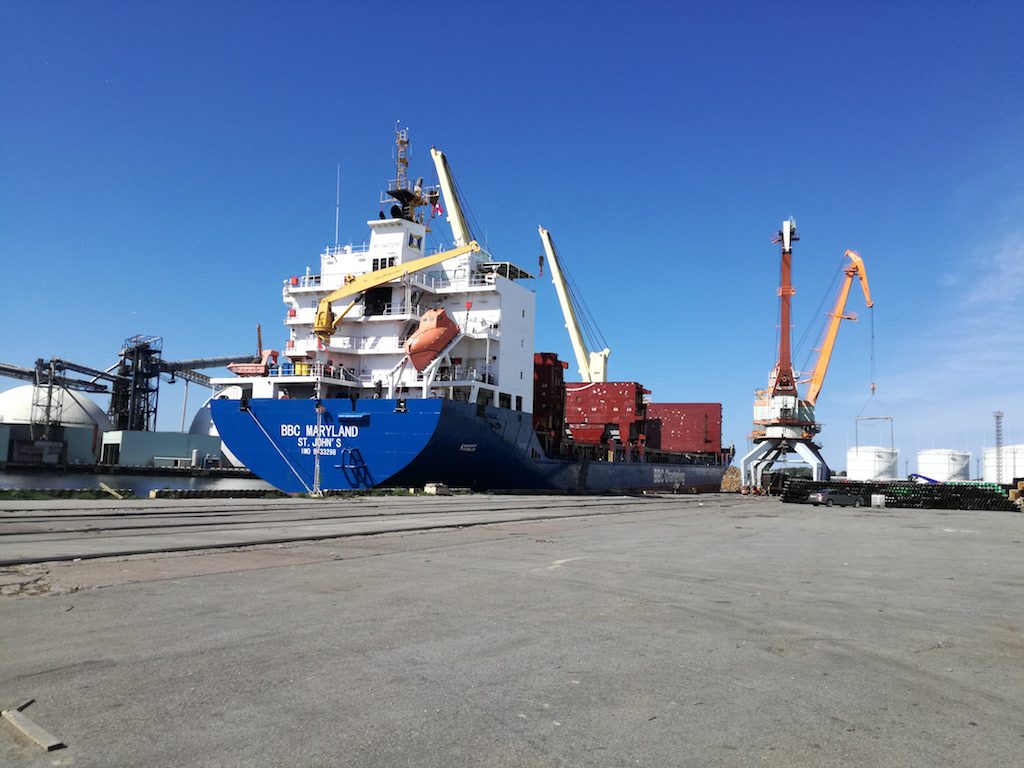 We offer a full range of shipping and port services as:
Vessel's arrival pre-announcement to Authorities
Berth reservations
Clearance
Issuance of cargo documents
Ship, crew and passenger service, crew change arrangements
Supply and Delivery of Provisions and Stores
Bunkers
Fresh Water supply
Clearance & Delivery of Ship's spares
Under water Inspections, Survey and any Ship repairs
Medical attendance of Crew members
Representation
Protecting agency
We offer quality services for all types of cargo transportation, including FCL / LCL by sea and FTL / LTL by road to/from Europe or CIS as well as to any other destination worldwide.
Regular carriage of groupage cargo to/from other European countries FTL / LTL
World-wide, door-to-door FCL /LCL
Carriage of danferous goods (ADR)
Transportation with set temperature conditions
Warehousing & distribution
Customs brokerage services
Insurance arrangement of cargos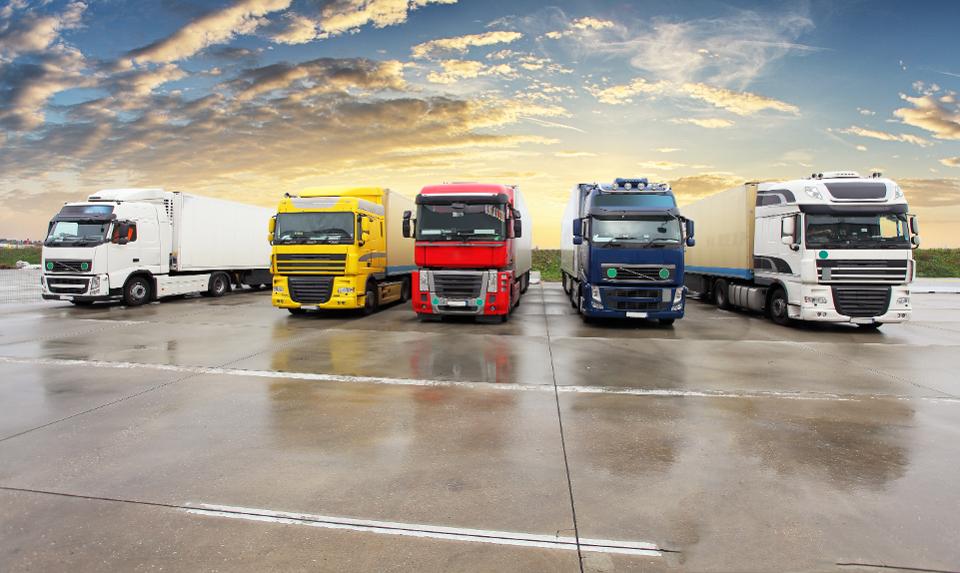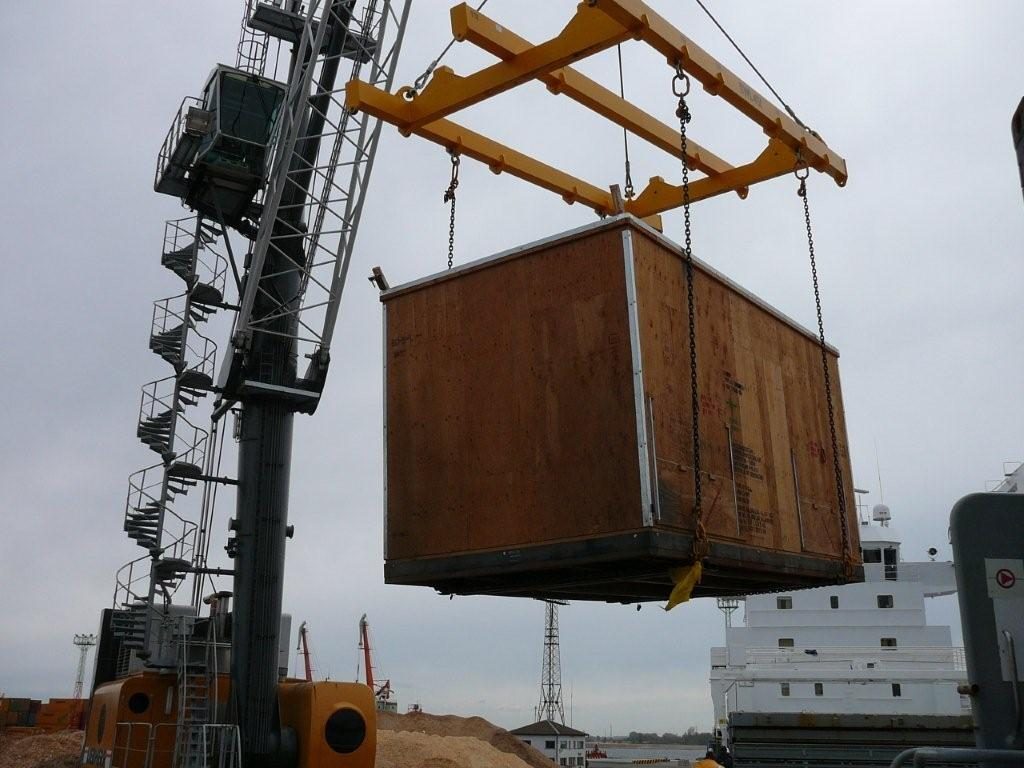 Transportations of oversized and heavy cargoes from Europe to Russia, Belarus, Ukraine, Kazakhstan, Uzbekistan and other CIS countries.
Tailor made solution for tansportation of oversized, heavy cargoes
Calculation and projection for cargo delivery "door-to-door"
Organization and control of stevedoring at ports or handling operations at the loading/destination places
Chartering of sea, river vessels
Managing Director
Jurģis Pūkainis
tel: +371 29390718
SIA SEMPRA
Official Address:
Zemgales street 20-8, Olaine, Olaines nov.
LV-2114
Latvia
info@sempra.lv
Reg. Nr. 40003838332
VAT: LV40003838332   EORI: LV40003976369